Testing only with appointment
Tuesday and Thursday from 4 p.m. to 8 p.m.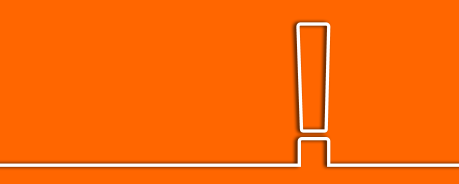 Counselling and tests for HIV and other sexually transmitted diseases - this is how it works: testing times on Tuesdays and Thursdays between 4 p.m. and 8 p.m. (the last appointment is possible at 7:45 p.m.).
Appointments can be made on Monday, Wednesday and Friday between 4 p.m. and 8 p.m. - Phone: 040-240333. Inquiries can also be made via phone number or by email to info@heinfiete.de
Please arrive unaccompanied and on time for the appointments. A mask is required as well as the currently applicable hygiene measures: Keep  distance and disinfect your hands.
Anyone who has cold symptoms or a fever cannot get tested. For the time being, we will not take throat swabs for chlamydia or gonorhea.