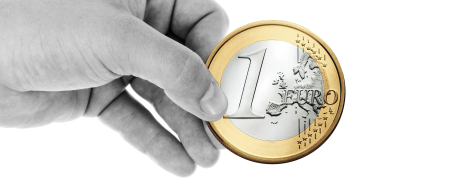 You can support us by your active participation and by donating your time! We are always looking for volunteers. They will receive training with us and can work in our various teams and initiatives.
In order to do a great job, we depend on your donations, as not all projects can be financed with the funds provided to us.
I want to support Hein & Fiete so that safer sex education continues!
Hein & Fiete
Donations account
Haspa
IBAN DE47200505501282136165
BIC HASPDEHHXXX
Prävention e.V.