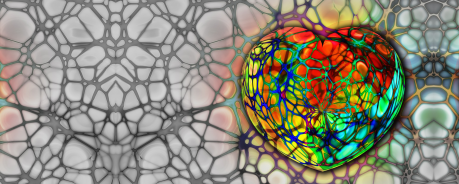 HIV/STI prevention is about education on transmission, risks when having sex, and treatment options for HIV and other sexually transmitted infections. 
However, gay health means more than the mere absence of disease. Gay health is a concept of integral physical and mental well-being. Especially the process of coming out, with all its emotional ups and downs, often makes it difficult to deal with one's own wishes and needs. The demands on one's own appearance and behavior are often subordinated to the zeitgeist in order to be well received in the scene. 
It is therefore important to initiate a discussion on health topics that is as unencumbered as possible and to broaden and to deepen it. Pathogenic experiences should be discussed and constructive coping should be encouraged. All in all, these efforts can and should contribute in the long term to an improvement in quality of life of gay men and in social solidarity in the community.